Together we are creating a greener future. Socreat Electronics Technology Limited is a high-tech joint venture enterprise from Hongkong and China Mainland, specialized in R&D, production and sales of intelligent LED lightings.ased on "Come from nature, create our future" conception, we are devoted to R&D, production and sales of high quality outdoor led light, intelligent solar street light, motion sensor led light, portable solar lighting system.
Socreat has a professional R&D team which composes of experienced LED driver engineers and lighting designers. We have a solid technical strength and rich experience in product design, and we cooperate with professors and experts from Xi'an Jiaotong University and Xi'an University of science and technology to provide customers the best products.
Road Smart is a new brand of Socreat company, the brand management system in China mainland officially forming in 2016.
We are sure this new brand will be super star in the whole world, leading the development of solar street light market. As a leader, we insist on a direction of "expert in intelligent lighting, light up the world", keeping to R&D in intelligent lighting products and improving the quality of light. We are creating a more comfortable, more energy-efficient, higher quality living environment by wisdom.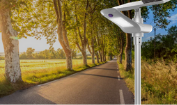 2021
RoadSmart LED solar lamps finally in Slovakia
We have become the exclusive distributor of RoadSmart solar lighting for Slovakia and the Czech Republic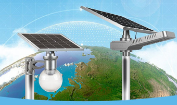 2017
The global marketing strategy
Launch diversified solar street light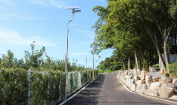 2015
Developing more patent products:
intelligent solar street light, AC street light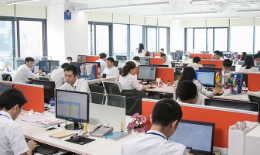 2014
Registered: RMB 10.8 million:
Abandon standard indoor LED lighting and focus on all in one solar street light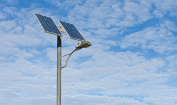 2013
Registered: RMB 10.8 million:
Socreat mainland company normally established Extend to LED street light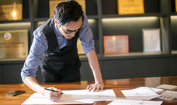 2012
Socreat Electronics Technology Limited registered:
Focus on intelligent indoor LED lighting
Certified and
patented product
Are you interested in our catalog of all intelligent street or garden LED lamps? Discover it online.
Download our catalogue with intelligent Solar Street Light.