Come from nature, light up the future. Nest" shape shell, special and fashion appearance. Aluminum light body, zinc plated, anti-rust corrosion.  Several installation ways, it can be installed on wall, pole and lawn directly.  IP65 waterproof.
Certified and
patented product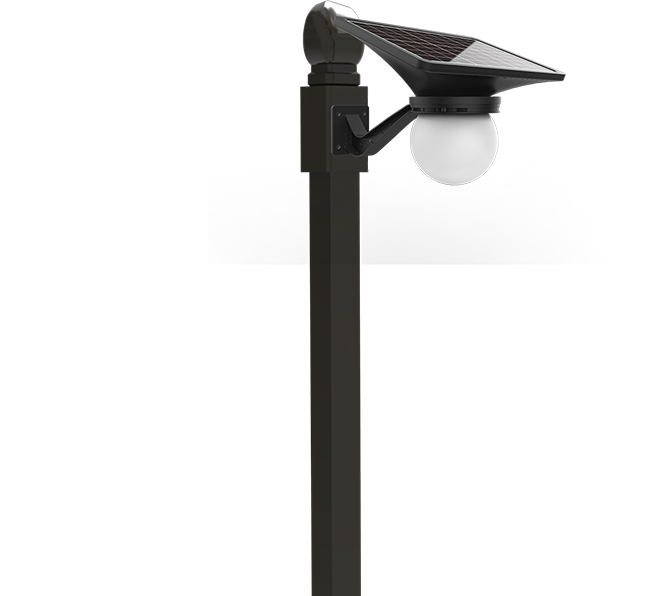 Integrate the solar panel, led body, battery and controller into whole system. Easy to transport, install and maintain.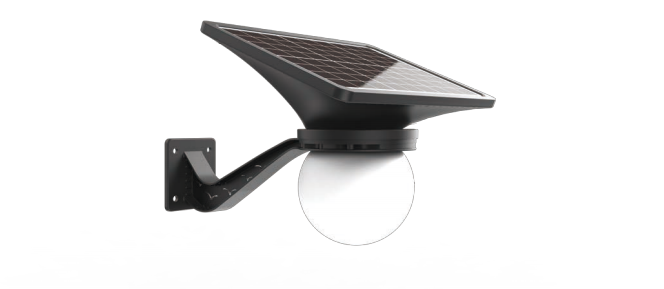 Nest Light
ENG Nest light default opis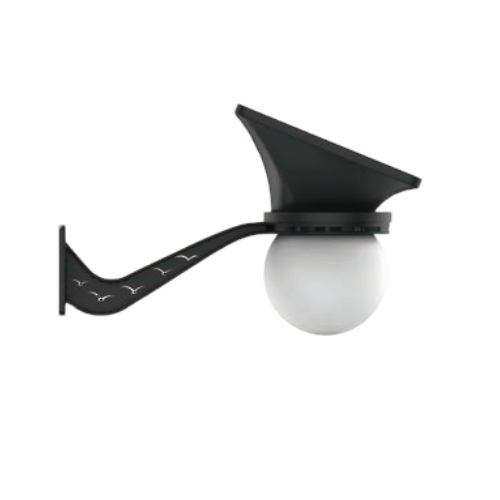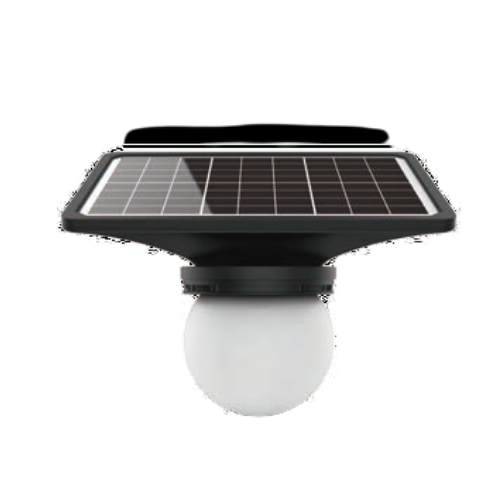 Unique Integration Design
Easy to transport, install and maintain
Judge recent climate to plan the reasonable discharge power
2000times cycle charge and discharge, 8 years lifespan
Beautiful honeycomb design, making your house or villa to become
the most beautiful garden.
Charge and Discharge Management
Protect battery by software and hardware, supporting battery charge at 0v
Light Efficiency Management
Patent led chip with high efficiency, the whole system lighting efficiency
has been improved to 160lm/w
Type

RS-NL2000

Panel

Power
Material
Solar cell efficiency
10W/5V
Poly crystalline silicon
19-20%
LiFePO4
battery
Capacity
Charge cycle times
28WH/3.2V
2000 times

Lamp head

Luminous flux
Light output
LED qty
LED chip
Color temperature
CRI
Material of lamp head
Lifespan
500-550lm
3W
12pcs
Bridgelux 210lm/w
3000-6000K
≥70Ra
Aluminum alloy

50000hrs

System

Light control voltage
Lighting time(full charged)
Operation temperature
Installation options
0.6
2-3 rainy days
-20°C~60°C
pole, lawn, wall
Package: Color box packaged, two sets in one carton box. anti-shock packaging material, with bubble bags and foam, ensure transport safety.
| Type | 2Sets/Carton | Box size(L*W*H) | Net Weight | Gross Weight | Volume Weight | 20GP | 40GP |
| --- | --- | --- | --- | --- | --- | --- | --- |
| RS-NL2000 | Carton Box | 340*170*460mm | 2kg | 2.5kg | 6kg | 1050sets | 2200sets |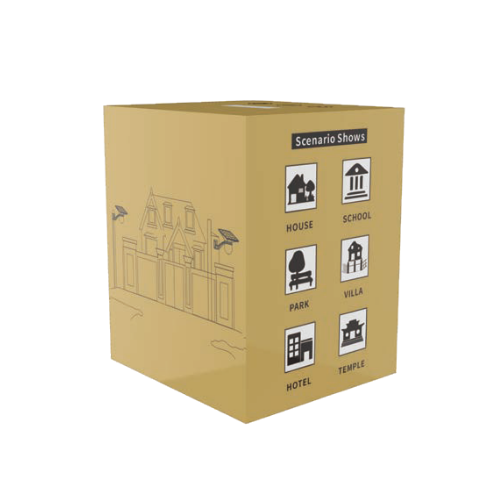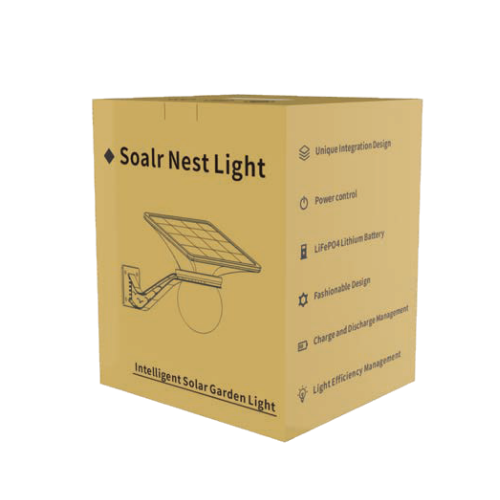 Are you interested in our catalog of all intelligent street or garden LED lamps? Discover it online.
Roadsmart Catalogue Products
Download our catalogue with intelligent Solar Street Light.

Roadsmart catalogue solar lamp NestLight
Informačné modelovanie stavieb je pracovný proces, pri ktorom sú vytvárané informácie a tie sú následne zdieľané medzi účastníkmi životného cyklu budovy (architektov, projektantov, dodávateľmi, správcovia budov alebo investorov). Predovšetkým je to ale nevyhnutná budúcnosť stavebníctva.
Základné prostredie, v ktorom architekti alebo projektanti spravujú informácie o projekte, je BIM model. Môžete si ho predstaviť ako virtuálny 3D model budovy, ktorý sa skladá z jednotlivých elementov v ňom použitých – tehly, omietka, strecha alebo svetlá a nábytok – všetky sú špecifikované pomocou parametrov. K týmto elementom môžu byť priradené vlastnosti rovnako, ako sú opísané v produktových alebo technických listoch.
Stiahnite si knižnicu ROADSMART z nižšie uvedených linkov a premeňte svoje vízie s našimi produktami na skutočnosť!
Roadsmart katalóg produktov
Roadsmart katalóg produktov
Roadsmart katalóg produktov